If you're into live music, you're in the right place.
From up-and-coming independent artists to platinum-selling superstars, when they go on tour, you can bet they're coming through the DMV. Our region boasts some of the nation's most iconic live music venues, plus some that are making a name for themselves quickly.
No matter what kind of music you love, you'll find plenty of opportunities to hit the town and catch a show. Check out our list of our favorite venues in D.C., Maryland and Virginia. Then find their schedules and start checking these venues off your list!
D.C.'s Best Live Music Venues
The 9:30 Club is perhaps the DMV's most famous venue — and for good reason. Since opening its doors in 1980, it has served as a launching pad for acts including Nirvana, Red Hot Chili Peppers, Public Enemy, Fugazi, Bad Brains, R.E.M. and Black Flag. It's been named the No. 1 nightclub by Rolling Stone, Billboard and Pollstar, more than any other club in the nation.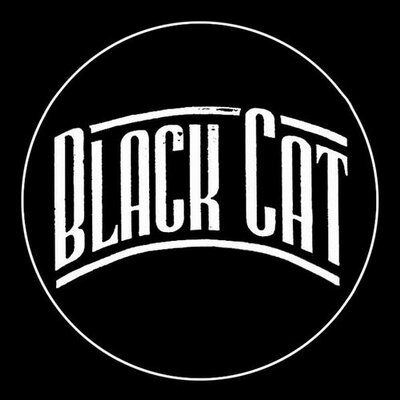 Indie. Alternative. Punk. And a whole lot more. Black Cat is a destination venue for some of the best underground bands around. In the heart of the U Street Corridor, Black Cat helped revive the D.C. music scene, making it what it is today. Grab a drink at the Red Room Bar before or after the show. Bonus points: Foo Fighters frontman (and DMV native) Dave Grohl is a part-owner.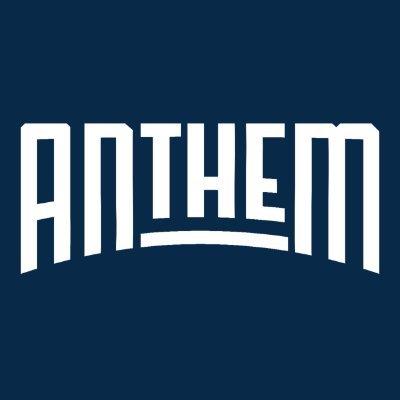 Bigger than the 9:30 Club but smaller than the Verizon Center, The Anthem can seat more than 3,000 people with standing room potential for more than 5,000. That means you'll see some big names and big shows on their calendar. And it's located in the trendy District Wharf area, where new shops and restaurants are opening all the time.
D.C.'s Best Large Venue: Nationals Park has hosted massive acts such as Elton John, Taylor Swift, Billy Joel, Green Day and more. For a baseball stadium, it's a great concert venue.
Maryland's Best Live Music Venues
A small venue with just a 300-seat capacity, Annapolis' Rams Head On Stage attracts national name acts for intimate shows with comfortable table seating. Hit the Annapolis waterfront, a short walk away, for an early dinner or a cocktail before the show.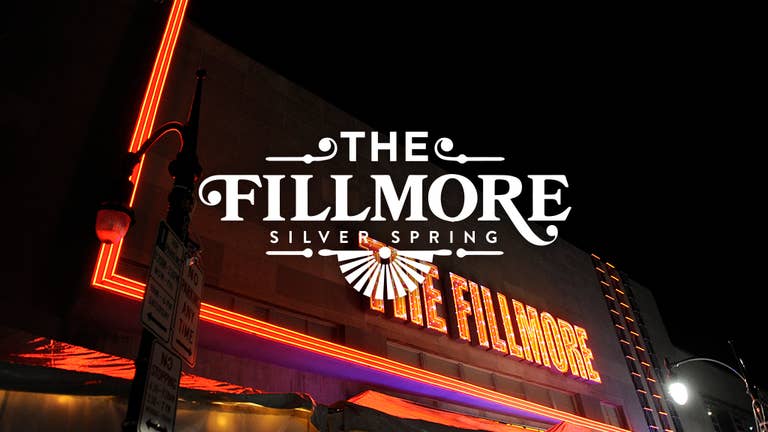 In D.C.'s northern suburbs, The Fillmore Silver Spring brings national acts and fast-rising independent artists to this spacious music hall with a balcony area and several bars throughout the venue.
Baltimore Soundstage is conveniently located in the city's popular Inner Harbor area. The spacious concert area features an industrial vibe and great acoustics. It's a popular spot for rowdy rock shows and quirky parties.
Maryland's Best Large Venue: Merriweather Post Pavilion is the state's destination for music festivals and large outdoor amphitheater performances.
Virginia's Best Live Music Venues
Located in Alexandria, Birchmere dubs itself "America's Legendary Music Hall," and it's been attracting top artists to our area for more than 50 years. With a seated Music Hall as well as a Flex Stage for standing shows, there are plenty of opportunities to see your favorite performers.
From its iconic marquis to its historic vibes, The National in Richmond dates to 1923. From its origins as a theater, it has become an amazing place to see live music. It features a state-of-the-art sound system and great views from anywhere in the venue.
With multiple performance areas, you'll find a steady stream of amazing shows coming to these dual venues in Northern Virginia. The shows are outdoors, but performances are scheduled throughout the year. If you live in the DMV, you have to make your way to Wolf
Virginia's Best Large Venue: Jiffy Lube Live is Virginia's answer to Merriweather Post, and it's schedule is filled with big-name performances every year.